Become a Volunteer
Kent Schools Foundation volunteers support our programs and events. We would love to have you become part of our team!
Volunteers provide support to our schools, making a difference for our students, staff, and families.
Please also consider completing the VIPS Process with our district so you can enter into our schools and assist at other school and district events too!
Volunteer support is essential for Kent Schools Foundation to promote, develop, and fund the best possible learning opportunities for every KSD student!
Foundation Committees
Each year dedicated people volunteer, serving our Foundation through various committees and for specific events. From helping with our Annual Fundraiser to participating in committees and providing a variety of office support, we need volunteers.
If you are interested in serving on a current or future KSF Committee or want to know more about serving on any open Board positions, please contact us.
Wondering what YOU can do for our students?
Contact the KSF Board and we'll contact you to explore the possibilities.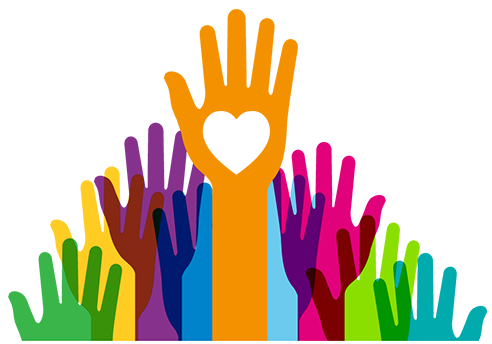 Support #KSFGiving on Social Media!
We know that you have invested in Kent Schools Foundation because you believe, just as much as we do, in every child's individual worth and that each one's unique gifts are to be recognized, nurtured, and celebrated.
During our Annual #KSFGiving Campaign, we have created a social media toolkit that allows you to easily share your passion in 10-25 minutes each week this November with your followers to help us reach our fundraising goal. The images, posts, everything is ready for you – click below! And if you have questions, let us know; we are in this together.