Where does the money go? The answer is right back into the schools! All funds raised go to programs and causes for the students and staff of the Kent School District.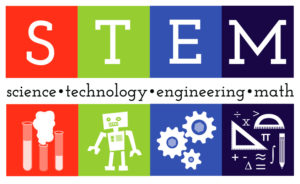 Through a $10,000 grant to Martin Sortun, curriculum development and professional training expanded the reach of integrated to other elementary schools in the district.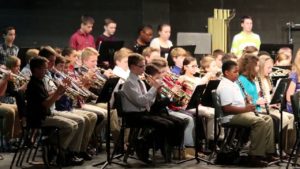 The foundation provided t-shirts to every student as memento of their day and to level the playing field for all involved.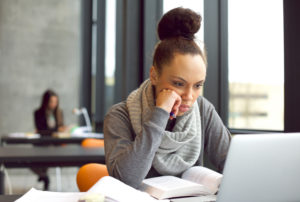 An innovative program where surplus school district laptops are re-purposed to provide technology to KSD families that are unlikely to afford computers on their own.